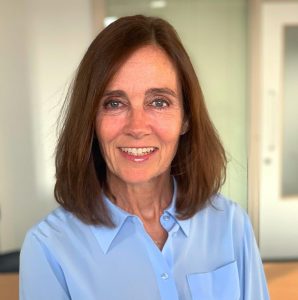 I am an experienced, female Consultant Gynaecologist based in London.  I work in the NHS and as a private gynaecologist.
I treat a wide range of gynaecological conditions including heavy, painful or irregular periods, abnormal bleeding, PMS, fibroids, endometriosis, fertility and menopause. I am subspecialty trained in Reproductive Medicine. I was appointed as an NHS Consultant at Kingston Hospital Foundation Trust in 2001 and work privately at the New Victoria Hospital in Kingston upon Thames and the Parkside Hospital in Wimbledon.
I aim to deliver a welcoming, high quality evidence based service to patients.